GloHSA defines Global Health Security as

"the collective ability to mitigate health threats that have the potential to destabilize societies, states and regions.
The goal of Global Health Security is to establish resilient health systems in order to promote peace and security for all."
@GloHSA 2017
GloHSA is an independent network of international experts from policy, academics, security and private sectors driven by the shared understanding that health, security and stability issues have increasing and interrelated global impacts which require a transnational and multi-sectoral approach for threat mitigation. The GloHSA vision is for an effective, universal interconnection of diverse stakeholders who are dedicated to solving global health security challenges, with a particular focus on protecting and strengthening health systems and security systems as a core function of society.
The GloHSA mission is to bridge global health and security communities to:
Support the creation of national and transnational strategies,
Develop multi-sectoral educational and training programs,
Conduct crisis policy assessments and scientific analyses,
Fuel the international dialogue for global health security issues,
Engage in coordination and relationship-building among the global health and security communities to face the dynamic of global challenges.
We are dedicated to helping to safeguard the universal humanitarian values and to acknowledge that every sovereign state has the need to protect its own population as a core principle of governance. GloHSA uniquely offers key decision makers advices regarding whether an issue is related to global health security or not as well as provides them with sound confidential situational analysis to help to build a comprehensive decision making process whenever relevant.
---
---
10. November 2020
GloHSA is regularly invited by international media to speak upon the nexus of global health & security. Please find hereafter some key interviews performed by our board of experts. www.france24.com/en/video/20200808-coronavirus-pandemic-second-wave-in-europe www.france24.com/en/video/20200415-danish-approach-to-public-health-helps-reopen-schools-early www.france24.com/en/video/20200817-covid-19-pandemic-britons-rush-home-as-france-quarantine-comes-into-force?ref=fb https://www.franchttps://www.france24.com/en/video/20200817-covid-19-pandemic-britons-rush-home-as-france-quarantine-comes-into-force?ref=fbe24.com/en/video/20200804-coronavirus-pandemic-debate-rages-over-herd-immunity-in-france?ref=tw
"The world needs to prepare for pandemics in the same serious way it prepares for war."
Bill Gates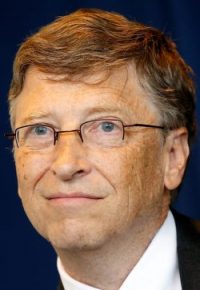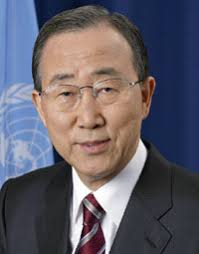 "True Security is based on people's welfare - on a thriving economy, on strong public health and education programmes, and on fundamental respect for our common humanity."
Ban Ki-moon