Global Health Security Alliance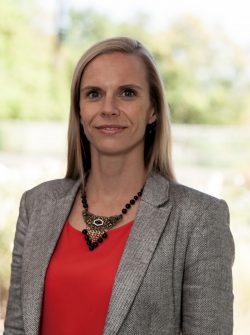 Dr. Anja Opitz
President
Head of Section for International Relations & Security Policy at APB Tutzing, Munich. Anja is an expert for Global Health Resilience & Security, EU Foreign & Security Policy and Global Security Risks Interdependencies. She is a founding member of the Middle East and International Affairs Research Group (MEIA Research), based in Munich.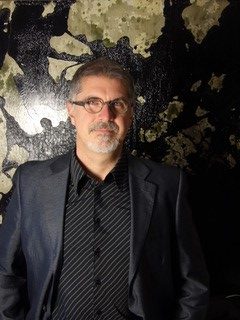 Dr Jan-Cedric Hansen
Vice President
Director of the British strategic consultant firm StratAdviser Ltd since 2008 as well as the Chief Medical Officer of a French Public Nursing Home founded in 1267 and member of the strategic steering board of a Regional Public Hospital Trust in Normandy. Additionally he delivers seminars at SZEGED (HU) on the health issues regarding EU-Africa international relations.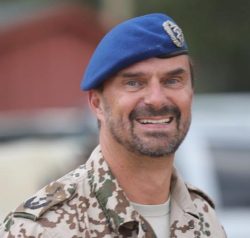 Col Dr.med Stefan Göbbels, M.Sc.
Secretary General
Stefan Göbbels is currently branch head for International Cooperation at the Bundeswehr Medical Service Headquarters in Koblenz Germany. Before this deployment he was the Military Medical Advisor to the United Nations Medical Director in New York. He serves as Adjunct Professor for Global Health at the Medical College of the American University of Antigua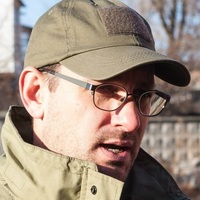 John Quinn, MD,MPH
Treasurer
Charles University in Prague Institute of Hygiene and Epidemiology, First Faculty of Medicine, Prague Center for Global Health, Praha CZ. Postdoctoral research in Hygiene and Epidemiology. Teaching hygiene and epidemiology courses related to emergency medicine, war, water and global health. Designed, run and organize fully "News in Medicine – Journal Club" course (meeting online and in person). Hospital and field research based. Serving as official reviewer for two impacted Public Health and clinically oriented journals.
Tracey S.McNamara, D.V.M., Diplomate, A.C.V.P.
Veterinary pathologist and a Professor of Pathology at Western University of Health Sciences College of Veterinary Medicine in Pomona, CA.
Dr. James "Jim" M Wilson
VDr. James M Wilson is the CEO and Founder of M2 Medical Intelligence, Inc. who specializes in operational health security intelligence, with a focus on the anticipation, detection, and warning of infectious disease crises. He has led the creation of several systems used for the anticipation and detection of infectious disease crises and disasters. Dr. Wilson was the first operations chief of the Department of Homeland Security's National Biosurveillance Integration Center.
Margaret Ellis Bourdeaux, MD, MPH
spearheads the Threatened Health Systems Project at Harvard Medical School -- an initiative that brings together public sector leaders, health care providers, academics, military strategists and private sector stakeholders to generate creative approaches to protecting valuable health system resources in countries affected by armed conflict and acute political crisis.
Prof Richard Sullivan
Professor Richard Sullivan's research group studies health systems, particular NCD policy and the impact of conflict on health. He is Professor of Cancer and Global Health at King's College London, and Director of the Institute of Cancer Policy (ICP) and co-Director of the Conflict and Health Research Group. As well as holding a number of Visiting Chairs, Richard is an NCD advisor to the WHO, civil-military advisor to Save the Children, and a member of the National Cancer Grid of India His research focuses on global cancer policy and planning, and health systems strengthening, particularly conflict ecosystems.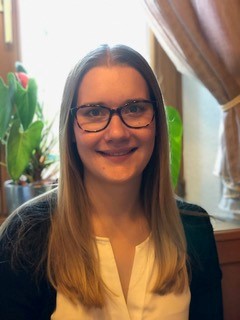 Anna-Katharina Kersting
Anna-Katharina Kersting is currently a Master's student of Public Health Science at the University of Gothenburg, Sweden. Her areas of interest area are centered around International Relations, International Law, as well as Public and Global Health